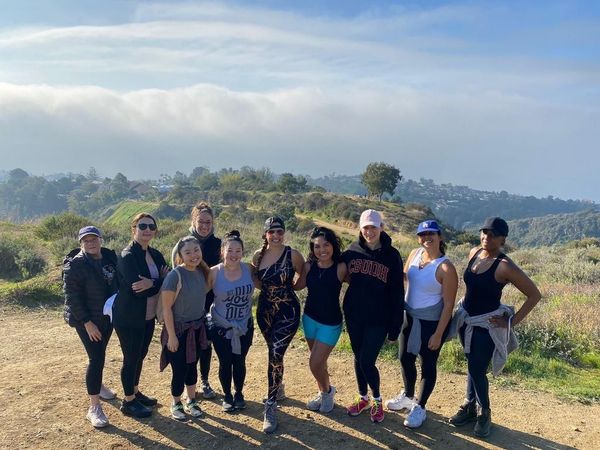 Welcome to Girls Hiking Club, a community for women of all ages and fitness levels. 
Our mission is to connect, collaborate, and explore the outdoors safely.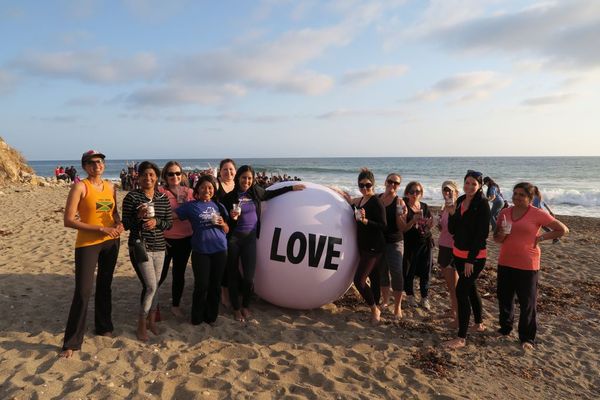 Our events
Our events consist of hiking meetups, camping, backpacking, and special yoga events.
Our events are all-female, with occasional co-ed events. If an event is open to men, it'll be noted in the event description.
Join the Club
Signup to be notified of upcoming events